Experience

SOW
Evangelism!
SOW Evangelism mobilizes and motivates the entire church to "do the work of the evangelist." In the past, evangelistic efforts only involved or incorporated a small group of people within the life of the church. SOW allows everyone in the church to get involved in a concerted effort to reach the lost.
God designed the church to work together to fulfill the Great Commission. "So Christ himself gave the apostles, the prophets, the evangelists, the pastors and teachers, to equip his people for works of service, so that the body of Christ may be built up until we all reach unity in the faith and in the knowledge of the Son of God and become mature, attaining to the whole measure of the fullness of Christ. Ephesian 4:11-13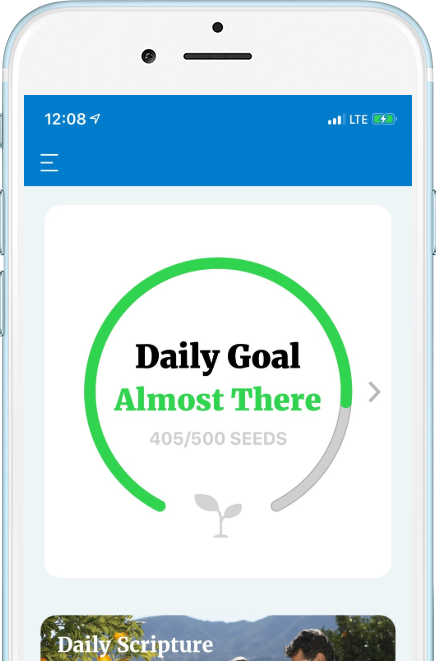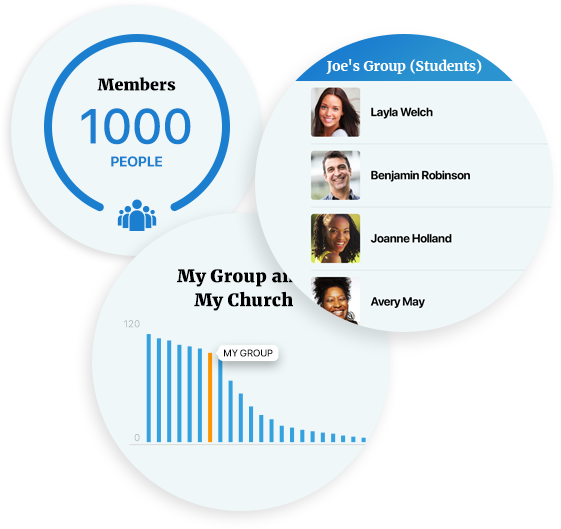 Each office plays a critical role in the evangelism process. Utilizing the latest technology, SOW enables pastors, teachers, and evangelists to work together exercising their spiritual gifts to the highest level.
SOW is producing 30, 60, 100 fold results in churches that embrace this biblical model of Evangelism.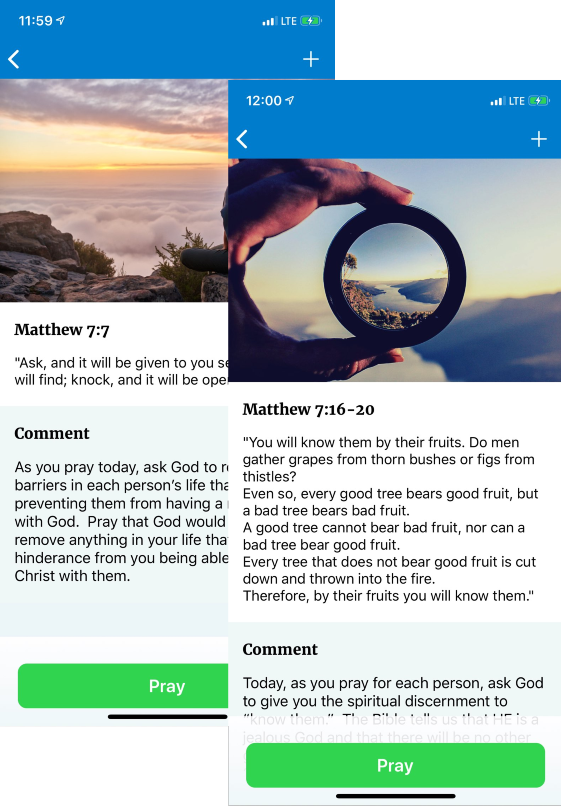 Daily Scriptures
SOW Evangelism is based on the principles of sowing and reaping as established in both the Old and New Testament scriptures.
Scripture verses are carefully selected to guide the church on a daily basis - each accompanied with inspirational pictures and comments from Evangelist Jon Reed.
The goal of SOW is to make it possible for EVERY church member to experience the joy of leading someone to Christ. Instead of watching and waiting for the pastor to lead someone to Christ, imagine everyone engaged in the process! It is the difference in addition ministry and multiplication ministry!
SOW
Organizes the evangelism process
Unites the church to work together
Holds everyone accountable
Reminds everyone to pray and participate each day
Provides daily Scriptures and insight from the Evangelist
Can be used with any evangelistic effort
How to get started?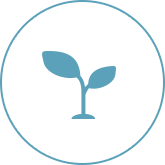 1 - LEARN HOW IT WORKS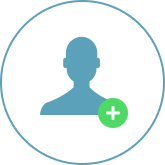 2 - GET THE APP
Download the SOW evangelism app from Apple Store or Google Play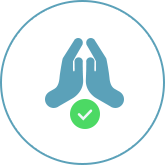 3 - READY TO GO!
Input the necessary church code